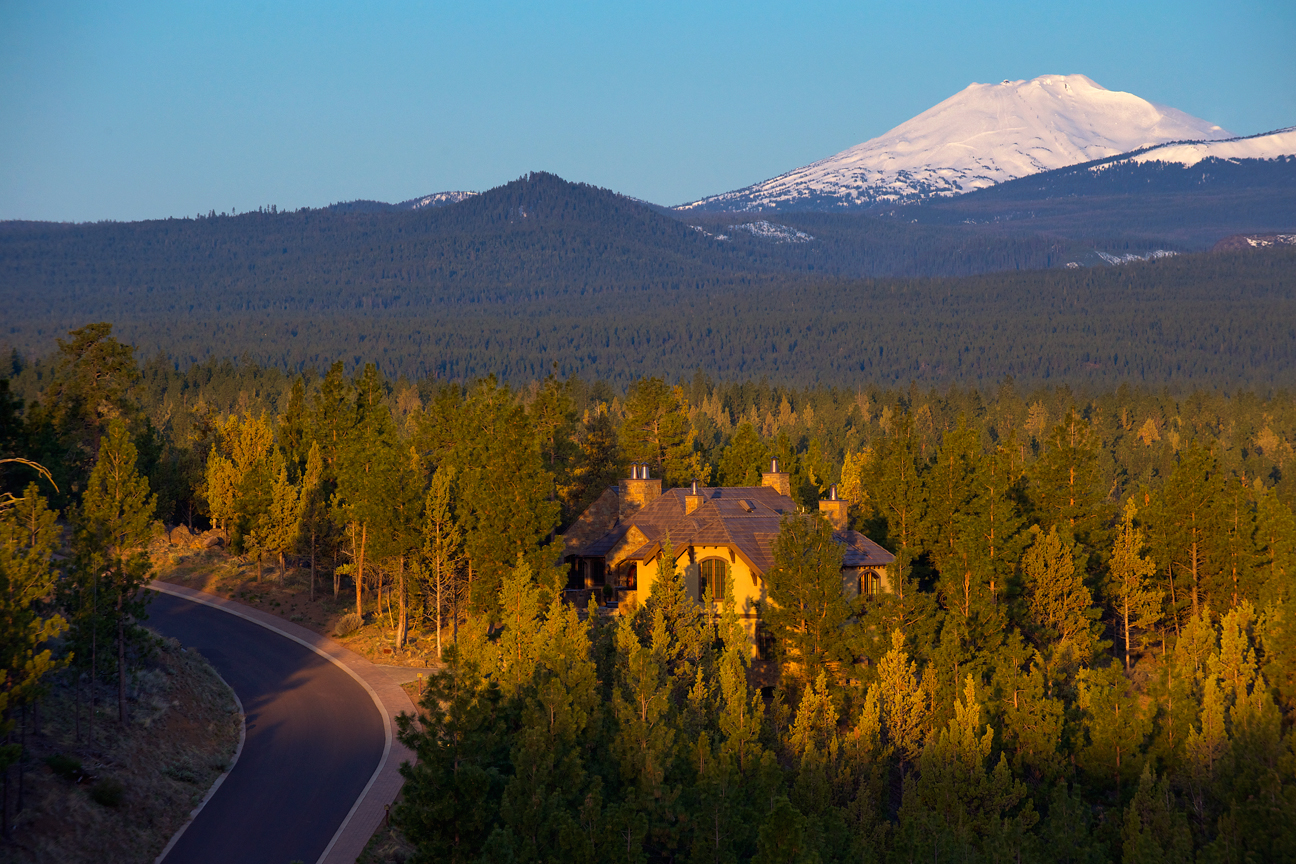 Brooks Resources Corporation is one of the region's oldest and most respected real estate developers. Over its nearly 50-year history, Brooks Resources has created some of Central Oregon's most recognizable real estate communities, including NorthWest Crossing (a joint venture with Tennant Developments), North Rim, Awbrey Butte, Awbrey Glen, Mount Bachelor Village Resort, and IronHorse in Prineville.
Brooks Resources takes great pride in its long history in Central Oregon, but has always maintained a solid vision of the future of Central Oregon's communities. With each new real estate development, Brooks Resources continues to demonstrate its commitment to creating environmentally sensitive communities, fostering a way of life we can all live with for generations to come.
Community spirit is another important component of the Brooks Resources corporate philosophy. From the frontier roots of 1915 to its flourishing real estate developments of today, Brooks Resources remains committed to serving Central Oregon through charitable contributions and employee volunteer activities.