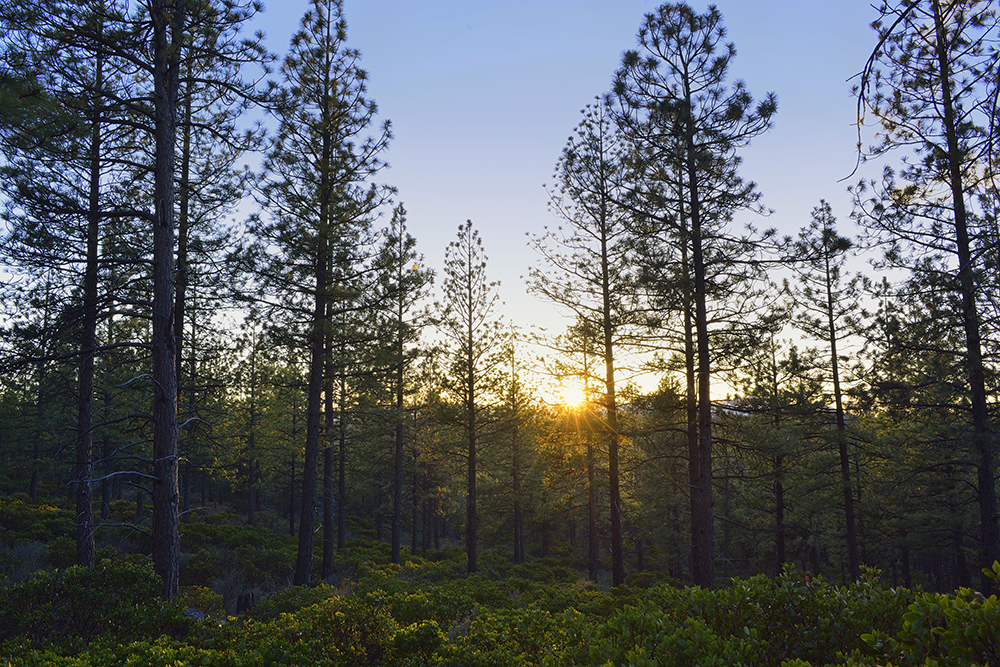 Brooks Resources Corporation has a long history of developing master planned communities on large parcels of land throughout Central Oregon. Today, as large parcels of land become exceedingly scarce and the Urban Growth Boundary(UGB) limits expansion, Brooks Resources is embarking on some new development activities on existing commercial sites. As a business located in downtown Bend, we understand the importance of urban development and revitalization of older neighborhoods and sites. The Bend Central District will come to life over the next decade, and we are proud to be property owners on the southern boundary, perfectly situated to develop a site that will anchor the redevelopment efforts. Additionally, we have created partnerships focusing on commercial campus development and creating a portfolio of commercial properties. 
With decades of development, sales and marketing expertise, Brooks Resources also offers development services. We can help private land owners, municipalities and other stakeholders who have a vision for their land, but may not have the expertise or staffing capacity to see the project through from start to finish.  For more information on the breadth of our services, visit our Development Services page. 
While new opportunities abound with partnerships, commercial properties and urban renewal, we still have roots in and enjoy master planning mixed-use communities. One such community is just starting to come to life, Discovery West. Just west of NorthWest Crossing, Miller Elementary School and Pacific Crest Middle School, Discovery West will be one of the last neighborhoods developed on the western edge of Bend. To keep informed on our development progress, please join our list for updates or follow us on Facebook.